Here at 3D Lab Denmark we have the capacity to develop and research in a myriad of scientific fields. It all starts with our combined competences, hardware, software and knowledge from previous projects.
Hardware
At our 3D Lab we use a handful of different hardware, from inter-oral scanners to 3D printers.
Stratasys J5 MediJet - Medical PolyJet printer
Formlabs Form 3B - Biocompatible resin 3D printer
Formlabs Form 2 - Resin 3D printer
Formlabs Form Cure and Form Wash - Washing and curing for resin prints
3shape Trios 3 & 4 Wireless inter-oral 3D scanner
Custom built workstations for photorealistic 3D rendering, simulations, etc.
Planmeca Cone Beam CT scanners with soft-tissue imaging capabilities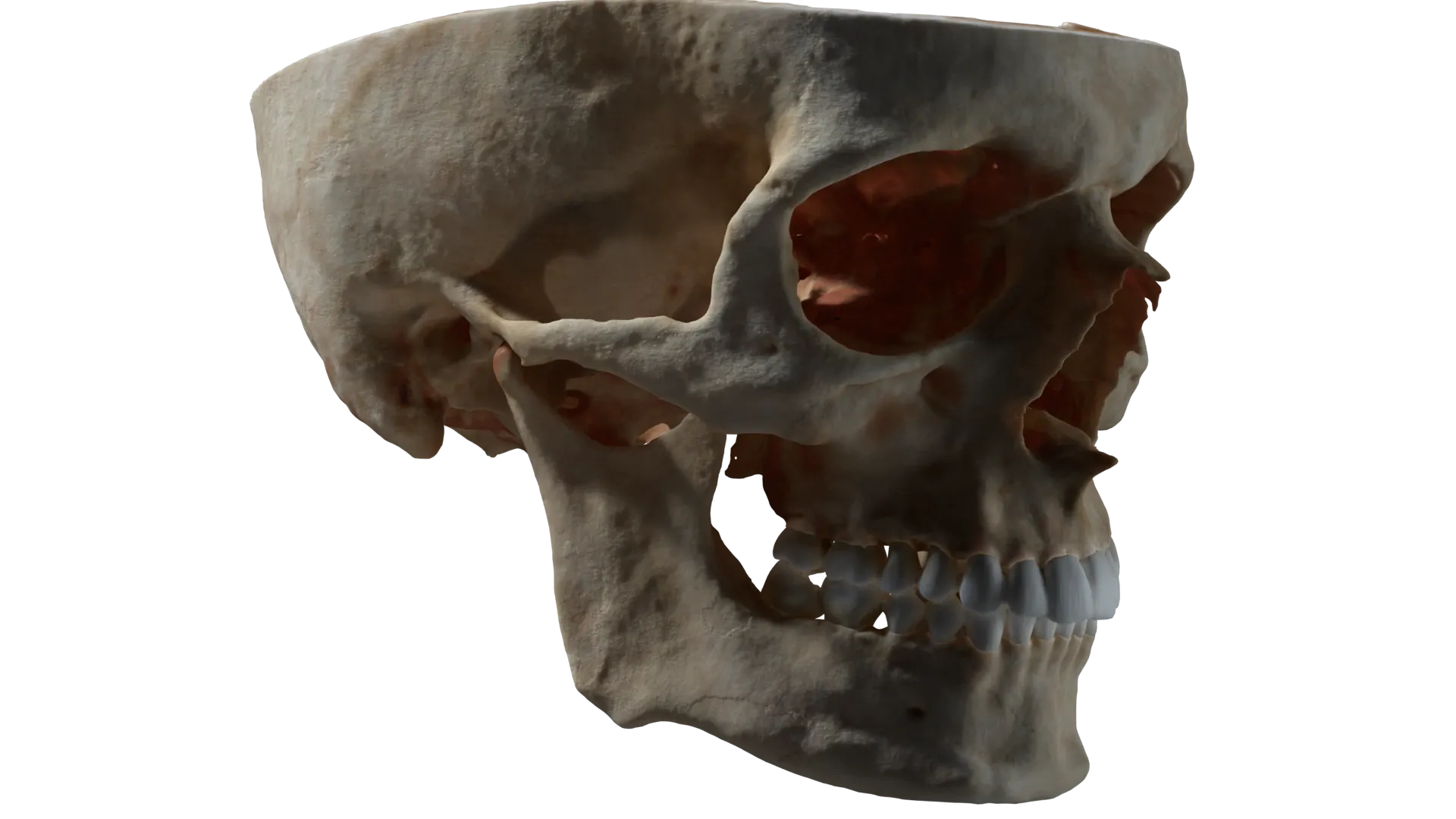 Software
There are many software solutions with similar functionality in this space. From full on, but also very expensive, software packages certified to use for medical purposes to Open Source software. The following list is populated with the ones we found most effective for our workflows and are currently using at 3D Lab Denmark:
List of software
Materialise Innovation Suite
Mimics, 3-matic
Dolphin Imaging
Planmeca Romexis
Formlabs PreForm
GrabCAD Print
Digora
Blender
MeVisLab
Unreal Engine
And many more tools such as:
GIMP, Meshmixer, EndNote, VSCode, ShareX, AutoHotkey, Docker, Diagrams.Net, etc.
---
3D scan of our headquarters
Yes, we took the LiDAR scanner of an iPad and scanned the whole office.
Here is the result:
---
Extra visualisations